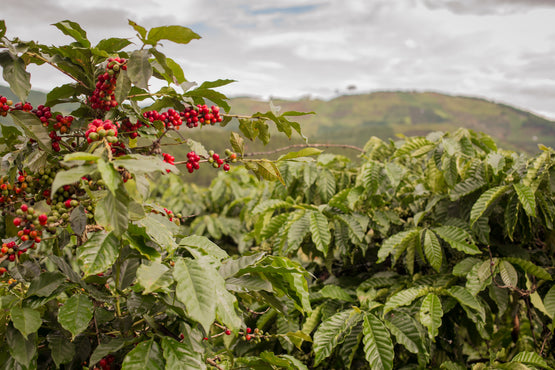 Learn How To Make The Most Out Of Your Vietnam Robusta Coffee Beans!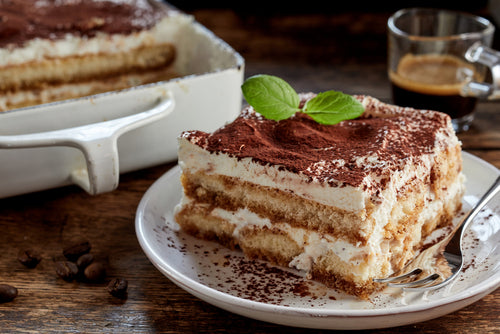 Coffee Tiramisu        You don't have to travel all the way to Italy to enjoy amazing tiramisu! All you need is about a half-hour, some key ingredients, and some strong coffee! Maybe a little...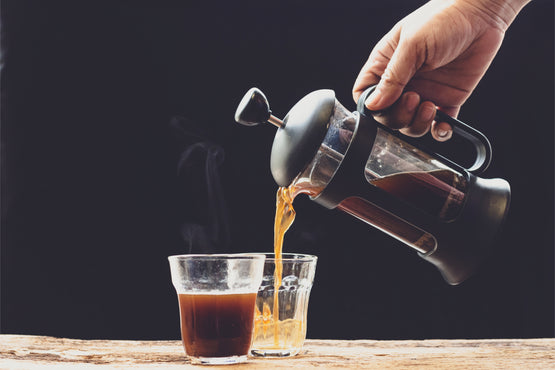 Pressed to perfection         Few brewing vessels have that eye-catching, chic, je ne sais quoi that the French Press seems to possess. Not only is the French Press one of the most...
View all posts